Modular and Versatile
Our robust modular golf ball collectors have been market leaders for over 25 years with long term reliability through our continuous commitment to durability and innovation. Collectors range from hand pushed single basket models through to our 21ft 7 gang monster. We supply towed and pushed versions.
The simplicity and minimal number of moving parts ensures that our sturdy units need low levels of maintenance. Our collection drums and wheels run on sealed roller bearings for less resistance and a longer life.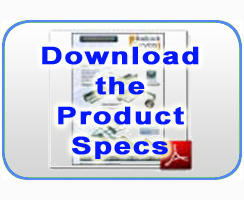 Each collector comes with a hot dipped galvanised framework and strong steel pivot points allowing undulating ground to be cleared efficiently. Reversing is also possible with the collector attached.
Our strong, stackable plastic baskets and pushing attachment are available with every new collector.